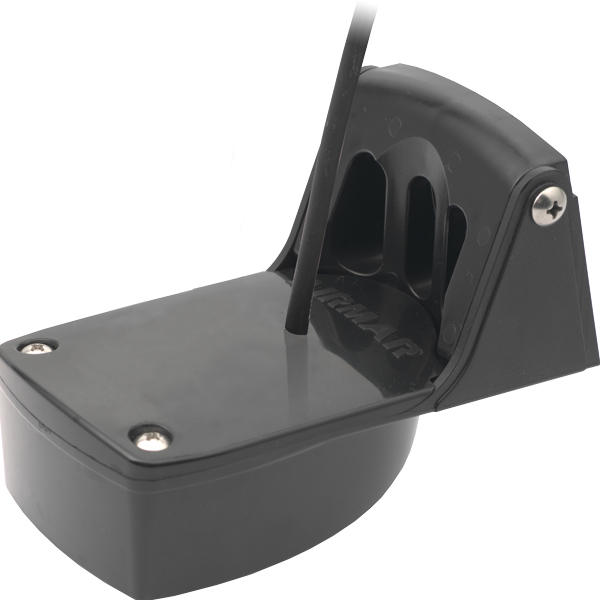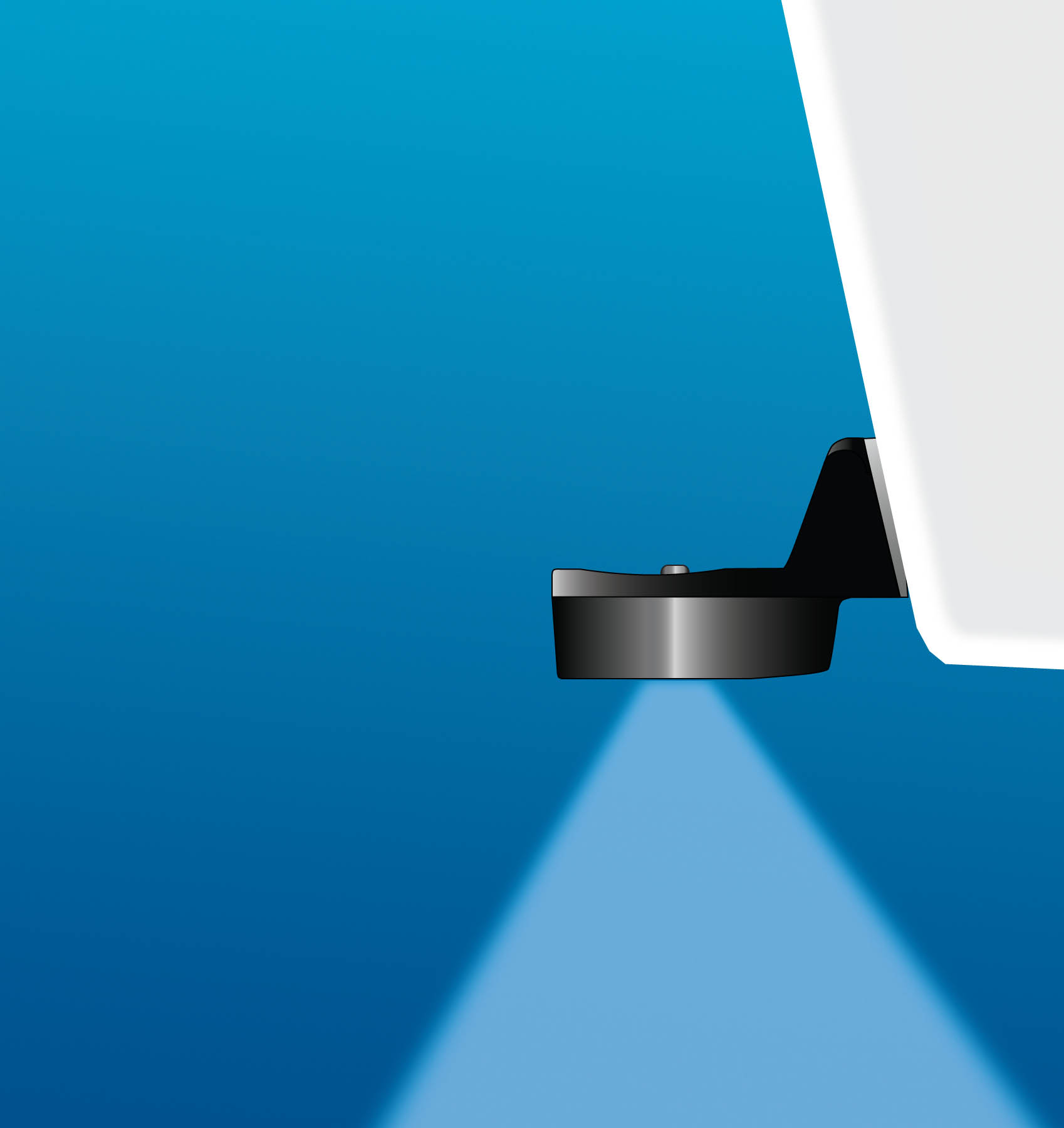 TM150M
Boat transducers & sensors
Ref : AI-31-770-2-04
Transducer CHIRP simple band 95-155kHz, 300W, True-Hull, plastic, depth and temperature, Beam angle 26°/17°, cable 12m
PRICE : 454,80 € With VAT (20%)
---
Product advantages
New to the market are the B150M and TM150M, economical Chirp transducers designed for offshore fishing and freshwater anglers. Operating at a frequency range of 95-155 kHz, these transducers reveal fish in shallow, murky waters at medium depths (up to 2,500 feet) along with ultra-clear target resolution.
The TM150M is an excellent choice for freshwater anglers.
This transducer TM150M is compatible with the multifonction screen GP1871F and GP1971F.
---
Features
The transducer CHIRP TM150M :
Bifonction : depth and water temperature sensor
Ideal for inshore or coastal fishing in shallow to medium depths
Is permit for freshwater anglers will see fish holding close to structures and suspended fish
Track bottom at higher boat speeds
More coverage under your boat delivers wider arches and 26° to 17° beamwidths
Cover the medium frequency range CHIRPs from 95-155kHz to provide 60 kHz of total bandwidth from one transducer
Available in plastic transom-mount with transom bracket and hardware and with a custom transom housing and cover
Hull Type: Fiberglass, wood or metal
1 internal ceramic
Exclusive Xducer ID® technology
---
In the box
1 X Transducer
1 X 10m Cable
Technical characteristics
Beam : 26-17 °
Ceramic : 0 °
CHIRP : Yes
Fairing : No
For GP1871F & GP1971F : Yes
For TZT9F : Yes
Frequency : Medium kHz
Material : Plastic
Power : 300 W
Speed : No
Temperature : Yes
Type : Transom-mount
Brand : AIRMAR
Depth : Yes

---
Downloads
---
Recommended Additions