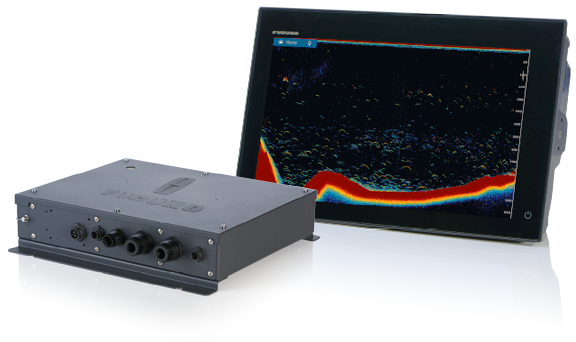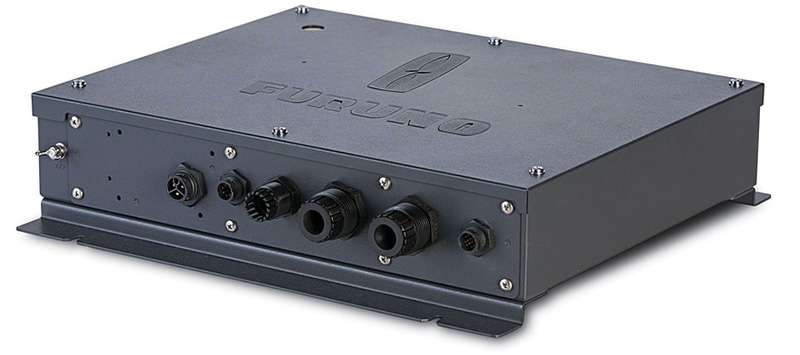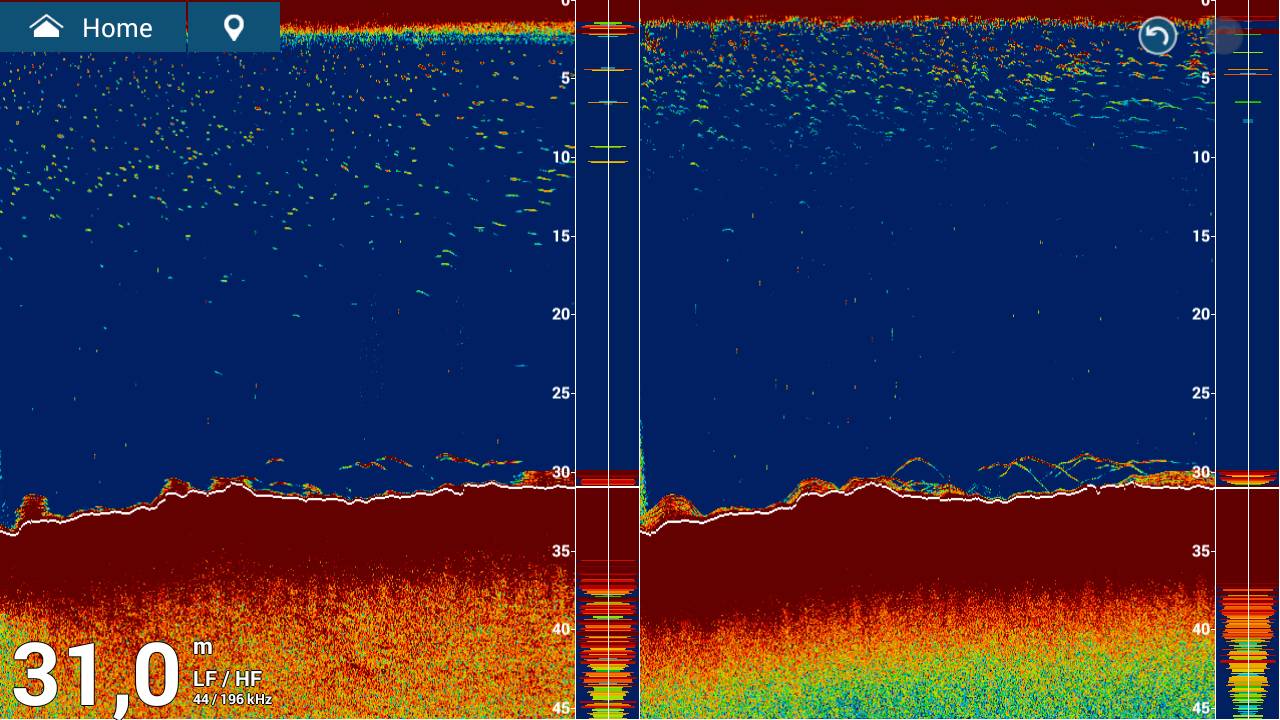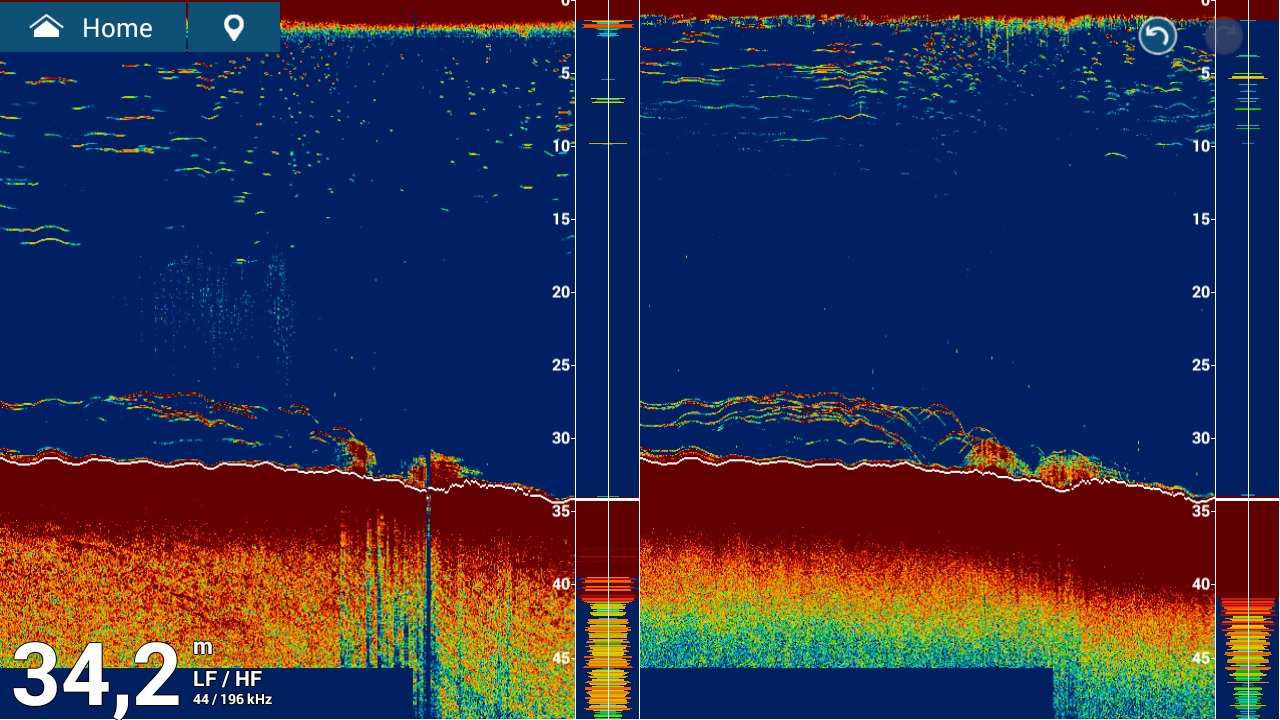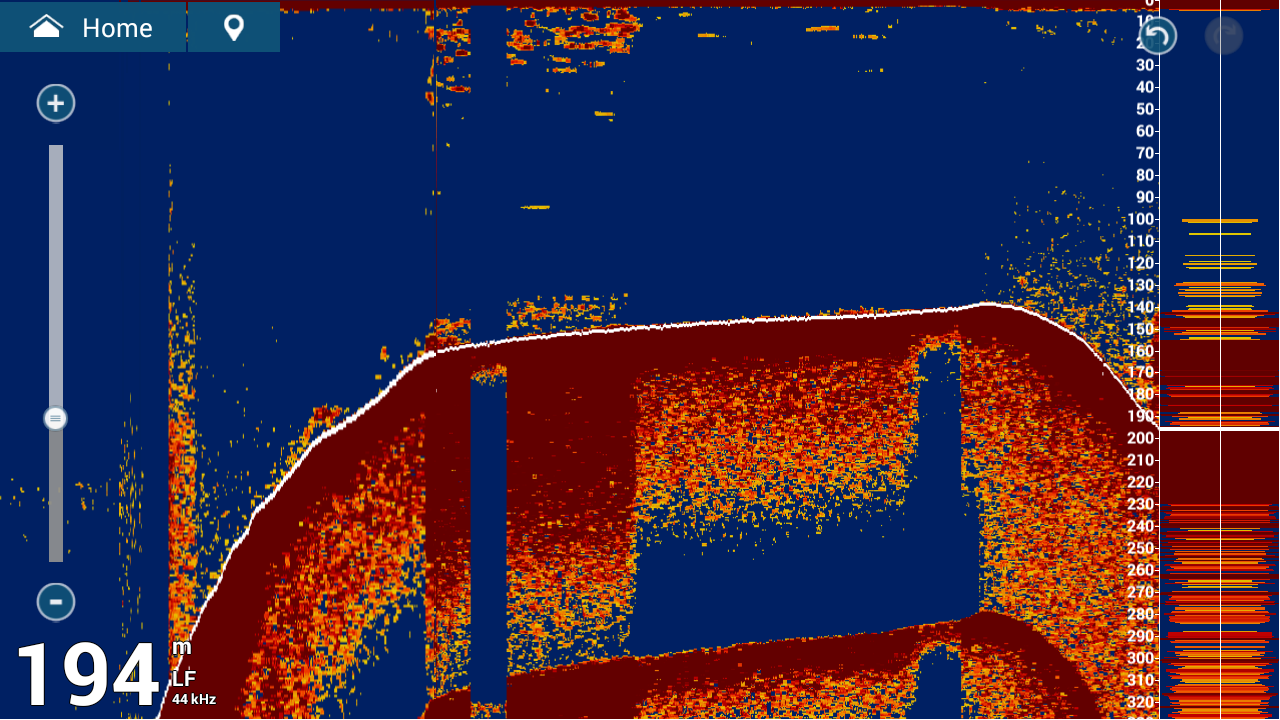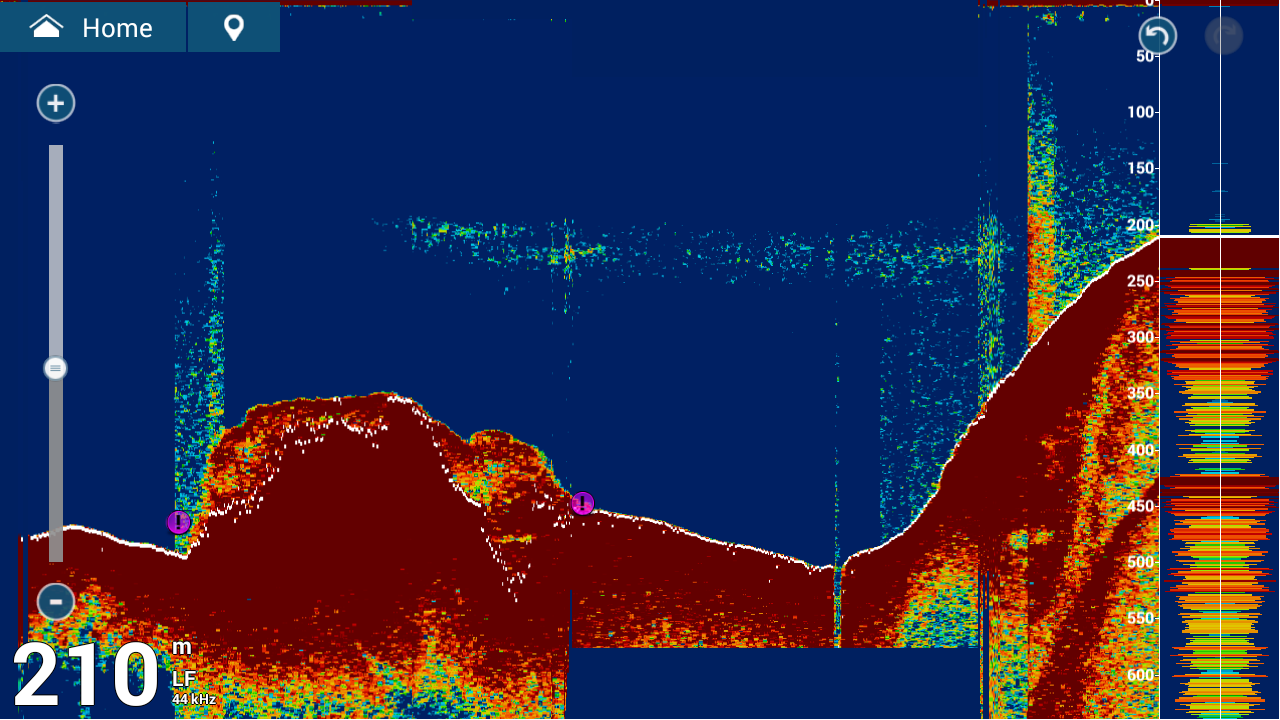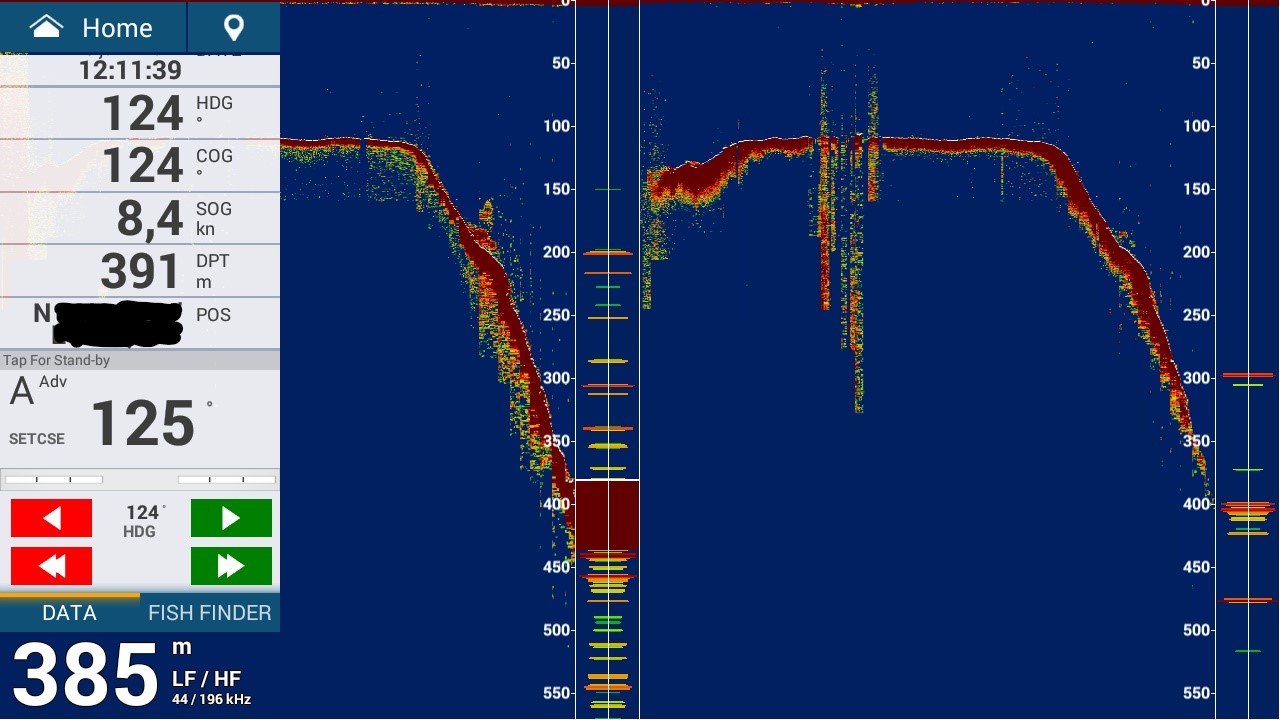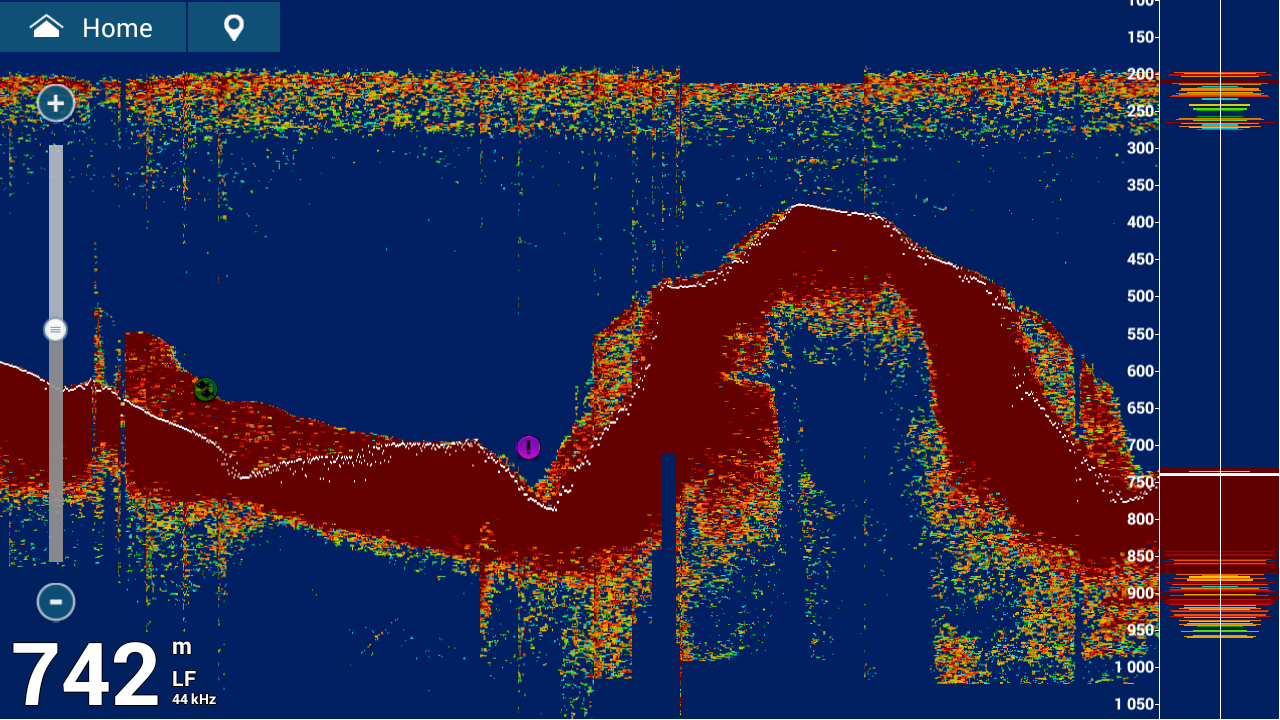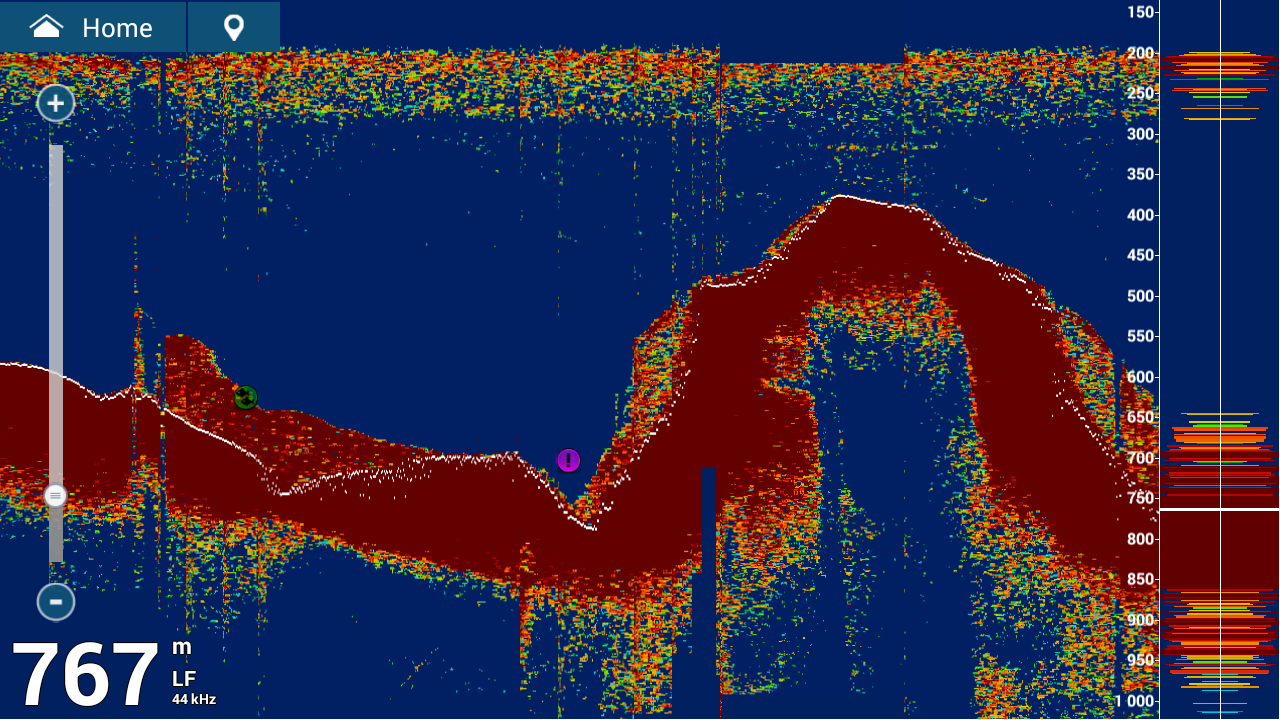 DI-FFAMP
Sounder Black box
Ref : 00003717400
Fish Finder Amplifier
PRICE : 2 390,00 € With VAT (20%)
Description
GO DEEPER WITH MORE POWER THAN YOU THOUGHT WAS POSSIBLE
You spoke. We listened. And now we delivered! TZtouch3 incorporates a powerful internal 1kW TruEcho CHIRP™ Fish Finder. For many, this is the perfect Fish Finder, but for some, they need more power. So, we proudly bring you Deep Impact (DI-FFAMP), a high-powered 2kW/3kW amplifier that connects to the internal TruEcho CHIRP™ Fish Finder. But if that's not enough, Deep Impact allows you to connect a 5kW or 10kW transducer with the BT-5. Go big or go home!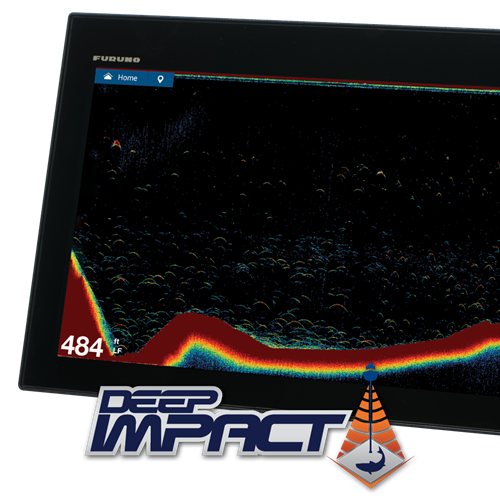 Deep impact TruEcho CHIRP™
High-powered TruEcho CHIRP™ is available for TZtouch3 by interfacing the Deep Impact (DI-FFAMP) to the internal Fish Finder. Deep Impact boosts your power to a 2/3 kW CHIRP Fish Finder. High-powered TruEcho CHIRP™ ensures that your echoes come back strong & clear at every depth range, displaying fish targets and bottom structure with amazing clarity.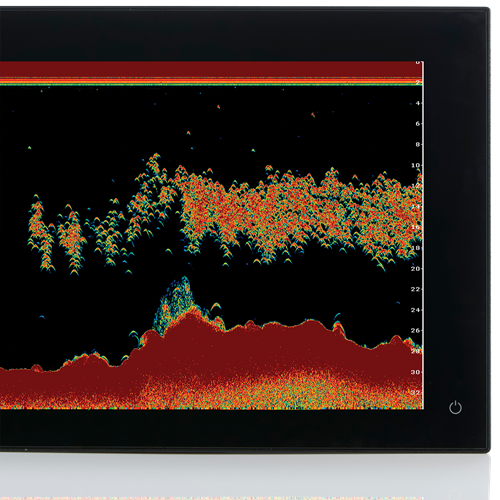 Sea trials
Screen capture taken in Mediterranean sea.
Equipment: NavNet TZtouch 3 internal sounder, DI-FFAMP power amplifier, R109LHW transducer.
Depth: 767m.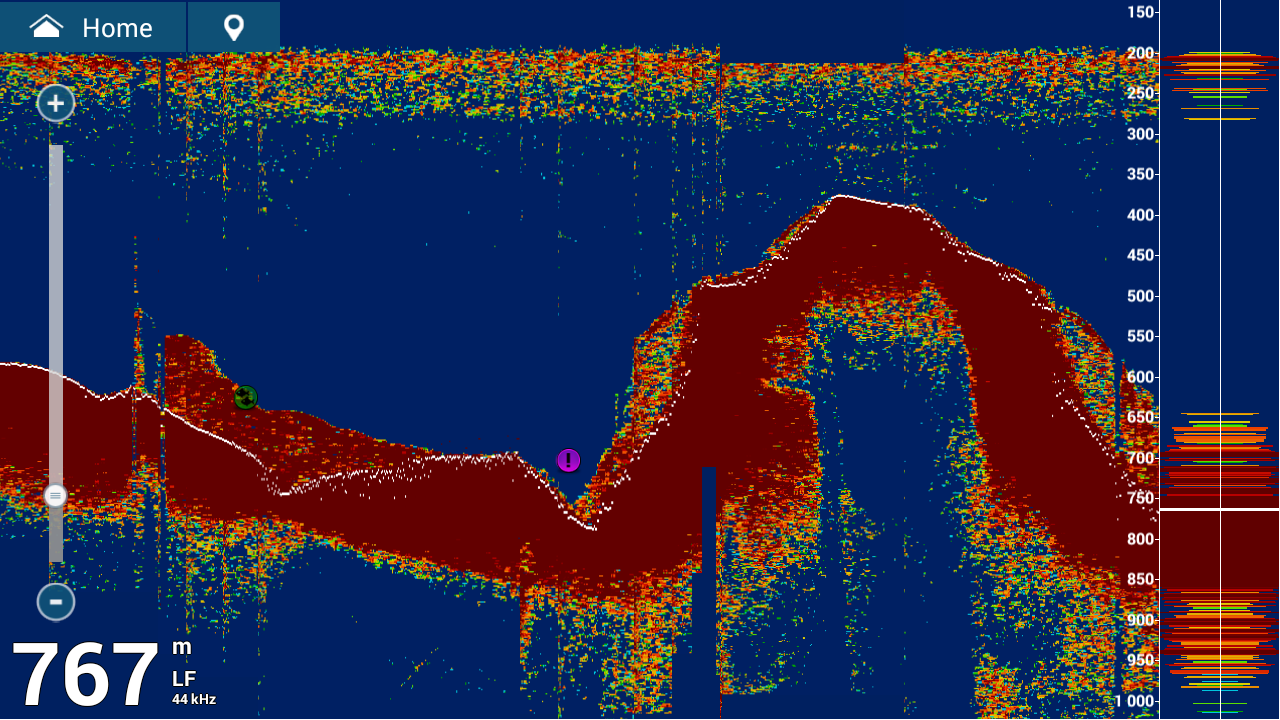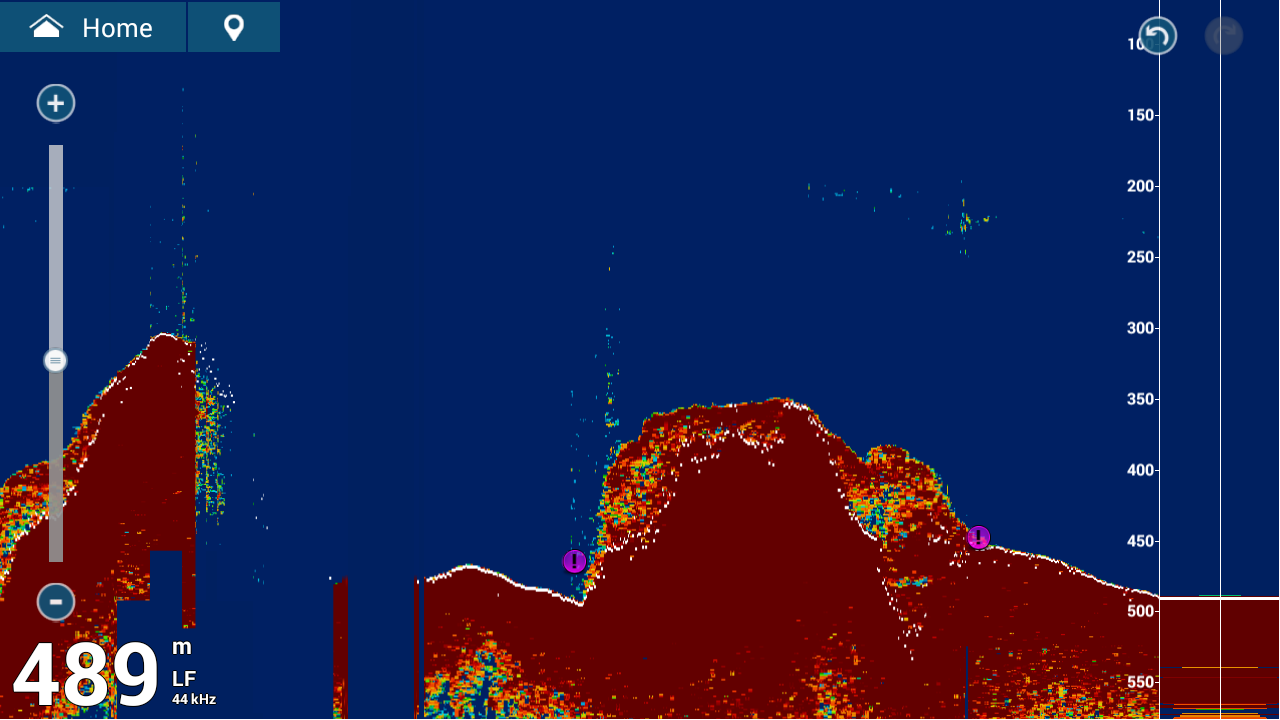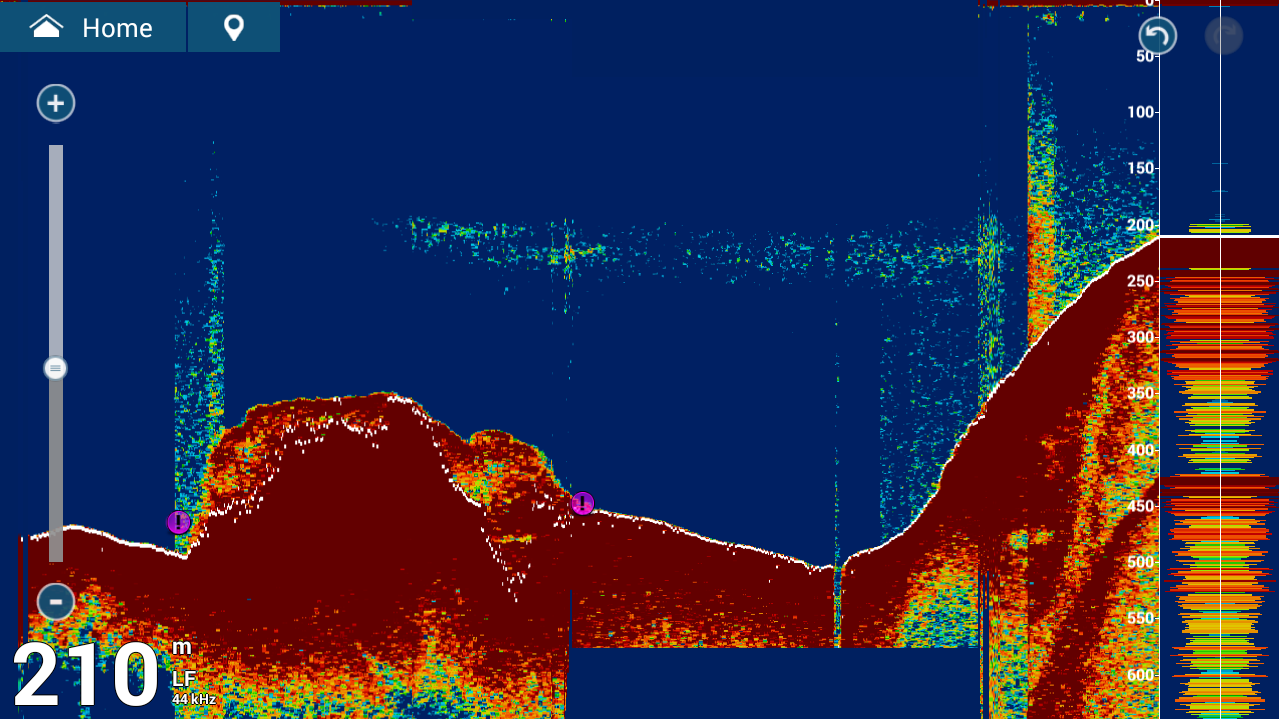 ---
Features
TRANSCEIVER & DISPLAY
Display Modes: Single (High or Low frequency), Dual (Both High and Low frequencies), Bottom-lock, Bottom-Zoom, A-Scope
Frequency : 18 to 225 kHz
Broadband (CHIRP): Available 2 ch
Range Scale: Max. 3,000m
Output Power: 2kW/3kW/5kW*

ENVIRONMENT
Temperature: -15°C to +55°C
Waterproofing: IP22

POWER SUPPLY
12-24 VDC
43.1 W, 3.2-1.9 A

TRANSDUCERS (Specify when ordering)

2 kW Dual-Band CHIRP
PM111LH, PM111LHW, PM111LM, PM411LWM, R109LH, R109LHW, R109LM, R111LH, R111LM, R409LWM

2/3 kW Dual-Band CHIRP
CM599LH, CM599LHW, CM599LM, R509LH, R509LHW, R509LM, R599LH, R599LM

2 kW Single-Band CW
28BL-6HR, 38BL-9HR, 50BL-12HR, 82B-35R, 88B-10, 200B-8/8B

3 kW Single-Band CW
28BL-12HR, 38BL-15HR, 50BL-24HR, 68F-30H, 100B-10R, 150B-12H

5 kW Single-Band CW*
28F-38M**, 50F-38**, 88F-126H, 200B-12H

10 kW Single-Band CW*
28F-72**, 50F-70**

*Rated power of these transducer is 5/10 kW, but actual output power from DI-FFAMP is 3 kW.
**Booster Box BT-5 is needed for these transducers.
Note: DI-FFAMP Requires connection to the TZtouch3 Internal Fish Finder.
---
Technical characteristics
Frequency : 18-225 kHz
Power : 2k-3k W
Power input : 12/24 V
Waterproof : 22 IP

---
Parts and accessories
| | | |
| --- | --- | --- |
| 00001252100 | BT-5-2 BOOSTER BOX 10KW/DUALFREQUENCY - | 1 500,00 € With VAT (20%) |
| CM599LH | Transducer CHIRP, P & T, XID 28-60/130-210 kHz 2-3kW | NC |
| R509LH-W | R509LHW Wide-beam Chirp-ready External Mount | 5 337,60 € With VAT (20%) |
| 28BL-6HR | Transducer 28BL-6HR - 28kHz - Plastic - cable 15m | 1 764,00 € With VAT (20%) |
| 50BL-12HR | Furuno FRP Transducer Blt Type 50BL-12HR 2kw 50kHz No Plug | 1 740,00 € With VAT (20%) |
| 88B-10 | Sonde 88B10 - 88kHz - Rubber - câble 15m | 1 098,00 € With VAT (20%) |
| 200B-8B | Transducer 200B8B (1 or 2kW) - 200kHz - Rubber - cable 15m | NC |
| 82B-35R | Transducer 82B35R 65 to 110kHz - Rubber - cable 15m | 2 940,00 € With VAT (20%) |
| 38BL-9HR | 38BL-9HR SONDE 2KW 38KHz 15M HOUSING IN FRP | 1 742,40 € With VAT (20%) |
---
Downloads
---
Recommended Additions