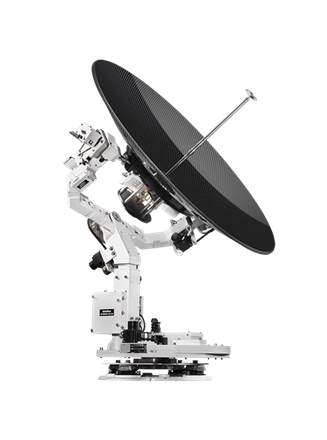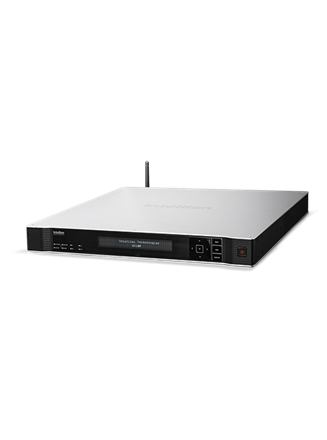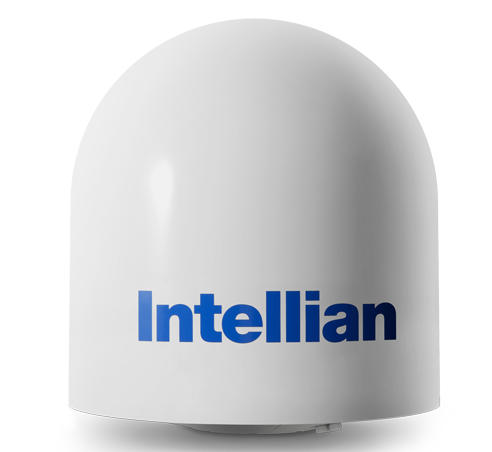 V100KA
VSAT
Ref : IT-V3-11F-STC
VSAT KA 103CM/3 axes/BUC 5W/X POL//LNB PLL/Dome 138CM
PRIX : NC

Descriptif
From In Port to Online in No Time
Optimized for Rapid Installation: The pace of operations in today's maritime environment requires a communications solution that can keep up. From quick deploy packaging, to pre-slung lifting straps to Aptus graphical user interface, the v100Ka installs quickly and easily eliminating any negative impact to vessel operations.

Preconfigured for Connectivity in <4 Hours: Experienced partners average total installation times of less than 4 hours per system. Open-BMIP functionality enables remote calibration of the BUC via the iDirect Modem, meaning the NOC effectively commissions the system on the network remotely once the system is installed and powered up. No over-the-phone calibration is required.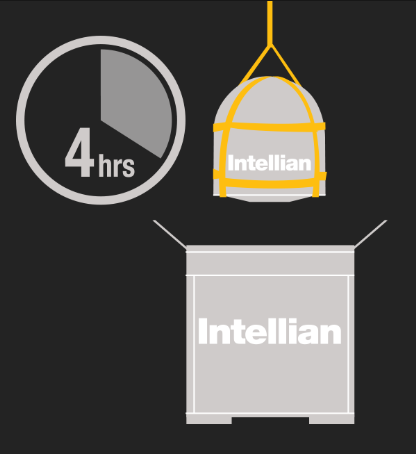 ---
Plus produit
Ready for service on Telenor's High Throughput Thor-7 network, the v100Ka builds on the success of Intellian's v100 Platform, the most popular 1m antenna available today. Industry leading communications integrators, global fleets, and the world's leading Ministries of Defense rely on the v100's outstanding RF performance, integrated modular approach and overall ease of use.
---
Caracteristiques techniques
Band : Ka
BUC : 5W
LNB : 1
Parabola diameter : 103cm
Type : 3 axes

---
Telechargements
---
Recommended Additions